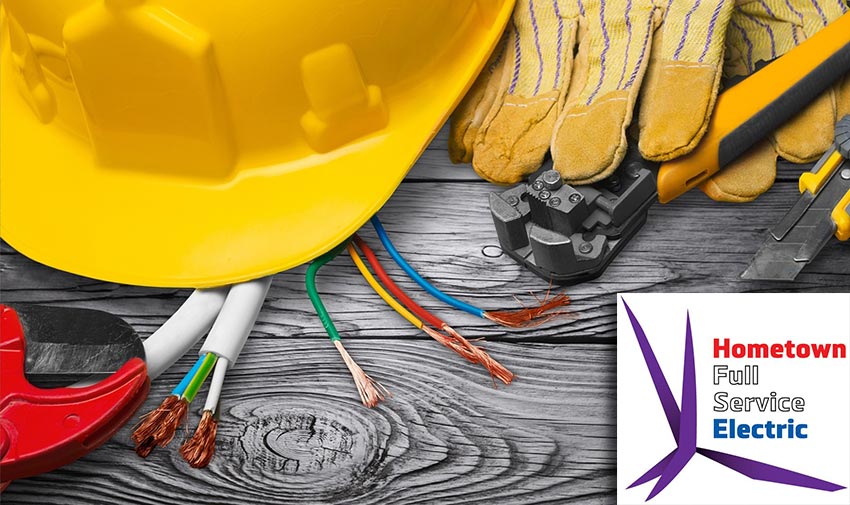 Throughout his over 47 years of experience in electrical services, Hometown Full Service Electric owner, Terry Ervin, has continued to grow in his respect for his customers in the great state of Oklahoma. He leads his team with his dedication to providing the best possible customer service experience.
Our licensed and bonded technicians will arrive on time, represent themselves professionally, do the work to your satisfaction, communicate with you on progress along the way, and leave the work area clean when the job is complete. You will know that you made the right choice when you choose Hometown Full Service Electric.
A career mirroring the growth and industry of Oklahoma...
"From helping to wire the old General Motors plant, to helping improve and expand the facilities and electrical service at Baptist Hospital, I have been a part of the Oklahoma community. It has been my privilege and responsibility to work as the lead electrician on many of our State's best restaurants, offices, and retail outlets – as well as designing and installing security and parking lot lighting in those locations to keep you and your family safe. From commercial spaces to residential remodels to new installations following storm damage across the state and across the years, I am proud to serve the people of Oklahoma."
Terry Ervin
Owner
Hometown Full Service Electric